Ascent Dental Care
Fax: 413-224-1746

Welcome to Ascent Dental Care
Welcome to our practice! With decades of experience in all areas of dental health for you and all your family members, our team looks forward to having you as a patient and thank you for selecting us for your dental care. Using the most advanced technology and offering the newest treatment options available, we focus on the needs of each patient to provide a comfortable patient experience in a beautiful and relaxed environment. Please take a moment to review our safety protocols before your next visit. If you haven't already scheduled your appointment, please give us a call today or click the button below.
Request an Appointment
---
Safety Protocols
---
Dental Care Services
---
ADC provides comprehensive dental care including preventive, cosmetic and restorative treatments. In most cases, ADC can complete both straightforward dental treatments and more complex dentistry procedures in one visit!
---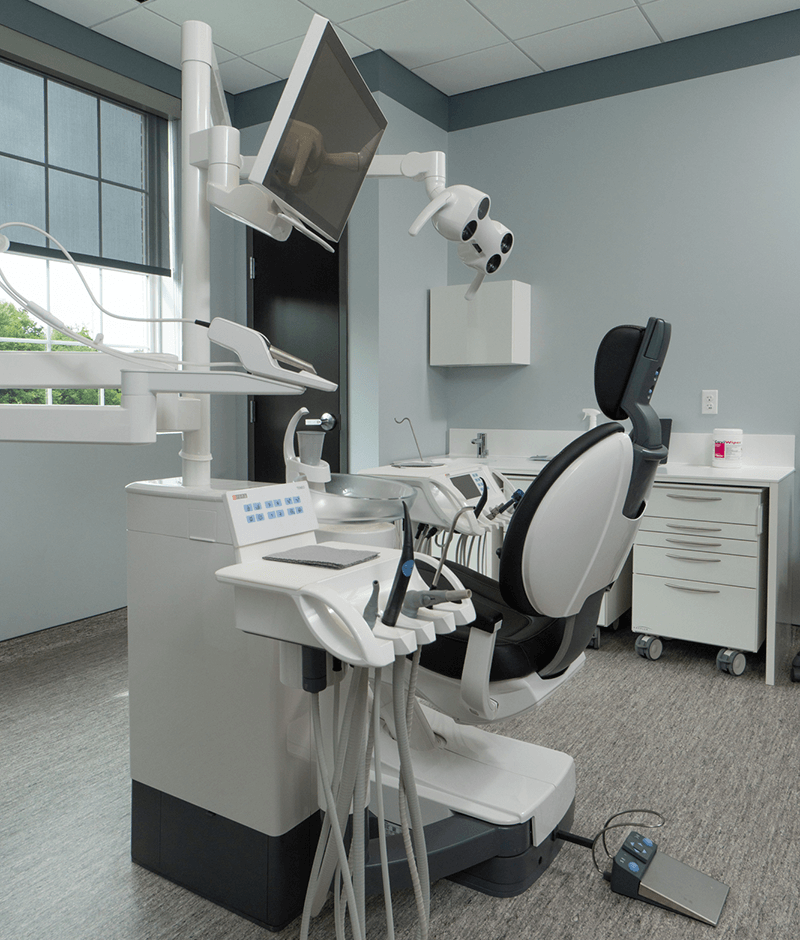 ---
Advanced Dental Technology
---
Providing the latest in dental technology provides many advantages to our patients. ADC is one of the only dental practices in the USA to offer the most comprehensive dental with the most advanced dental technology available.
---
About Our Technology
---
Sedation Dentistry
---
Whether you experience anxiety prior to dental treatment or your procedure is one that requires sedation, ADC offers several different sedation options to suit the needs of every patient.
---
Sedation Dentistry
---
Experienced & Attentive Team
---
What makes any business successful? A great team! ADC has not only a great team but also the best team when it comes to training, education, and knowledge.
---
Meet Dr. Kevin Coughlin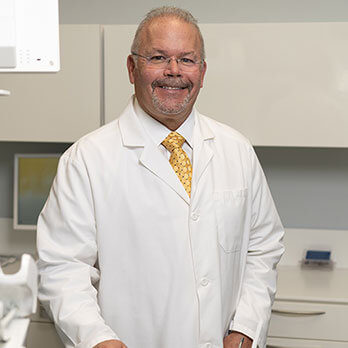 Patient Info
---
We always want our patients to feel informed and confident they are getting the best treatment possible.
---
Patient Forms

For your convenience prior to your appointment, we have provided forms for you to complete and submit online before your visit. VIEW OUR PATIENT FORMS
---
Patient Instructions

General guidelines for all procedures. Carefully follow all guidelines provided by our office, and, most importantly, practice good oral hygiene. VIEW OUR PATIENT INSTRUCTIONS
---
Homebound & Hospital Dental Care

Associated with several regional hospitals and utilizing a portable dental unit, Dr. Coughlin has been providing hospital and homebound dental care to patients who are too ill to be treated in an office setting for over 25 years.
---
View Additional Patient Info
Better Service, Better Care, Better Results
---
If you are tired of corporate run health care, where the focus is on shareholders, cost reduction, inexpensive supplies and services, and where control is often hundreds of miles away, consider the ADC way! Our goal is to provide better care, better service, and better RESULTS! If you have been told that that a necessary dental treatment cannot be done, is too expensive, or is too time intensive, ADC has a solution for you. At Ascent Dental Care, we strive to provide such exceptional care to each patient that they will not be able to resist recommending ADC to their family members and friends.
---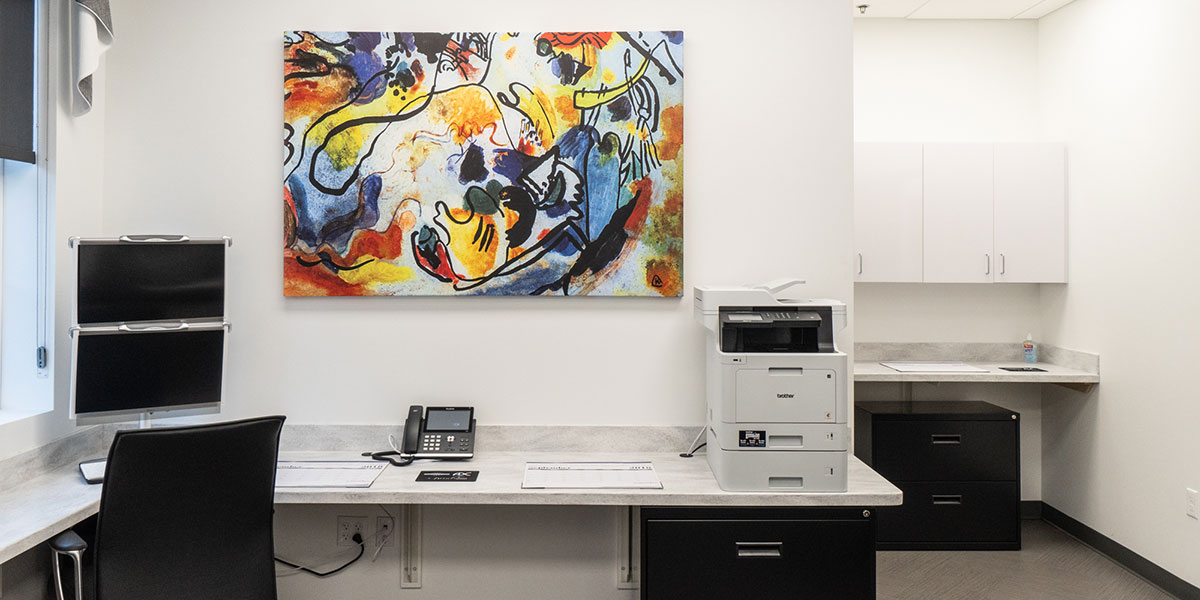 Request an Appointment

Fill out the form below to request an appointment with our office.