Insurance Policy
---
As we are not able to render services based on the assumption that the resulting charges will be covered by insurance, we do not accept all dental insurance plans, so please contact us to make sure your dental plan is covered by Ascent Dental Care, LLC.  We will make every effort to provide any information you may need to personally file your insurance claim. We appreciate your understanding and will be happy to answer any questions you may have. 
---
Financial Policy
---
As a fee for service dental practice, full payment is requested at the time all dental services are rendered. We appreciate your understanding and for your convenience, we accept cash, checks and all major credit cards.
At Ascent Dental Care, we understand that finances can sometimes prevent our patients from receiving proper treatment and achieving overall dental health. To assist our patients, we offer all types of financial plans to help make your care and treatment more affordable. Just ask our experienced team about financing options.
---
Cancellation Policy
---
Kindly provide at least 48 hours notice for any appointment that needs to be rescheduled. Appointments cancelled in less than 24 hours may be subject to a cancellation charge.
---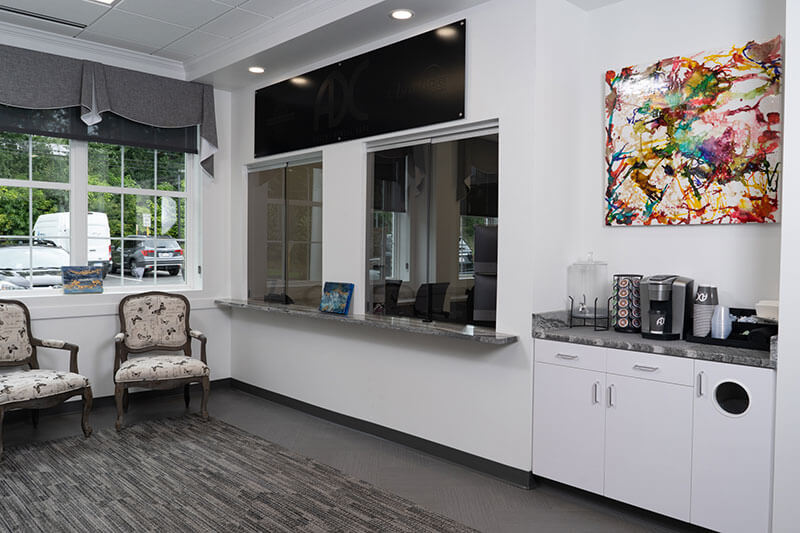 ---
Some interesting facts you may not be aware of…
---
Most dental insurance plans only cover $1,000.00 per year and have a $50.00 to $100.00 deductible. Also, many dental insurance plans do not offer coverage for more costly procedures such as TMD treatment, Cosmetics, Advanced Laser Care Bone, Soft Tissue Grafting and the surgical placement of  Dental Implants, so before your decide, let our experts help you. In many cases, a dental insurance plan will cost you or your employer $500.00 to $700.00 per year in premiums for $1000.00 a year benefit. In almost all cases, we at ADC will be able to streamline your care and make your treatment more cost effective by eliminating the middle men like dental insurance. We will work to help save you both money and time.
---