At Ascent Laser Aesthetics, LLC,  our team specializes in non-surgical facial aesthetics and cutting-edge laser technology to provide a wide variety of minimally invasive procedures that can help you look and feel younger.
---
Learn More about Ascent Laser Aesthetics
---
Facial Aesthetics
---
We can improve the appearance of fine lines and wrinkles by focusing on non-surgical aspects of aesthetics such as neuromodulators and volumizers more commonly referred to as BOTOX®, Dysport®, and Dermal Fillers. We also offer Kybella® to remove stubborn fat under the chin and PDO sutures to tighten and lift saggy skin around the face area. For those individuals looking for the best facial in the industry, Ascent Laser Aesthetics, LLC also utilizes Hydrafacial MD® technology to rejuvenate your skin, returning your skin's glow right before your eyes.
Learn More about how BOTOX® and other aesthetic treatments can help our patients rejuvenate their appearance.
Learn More about Botox®
---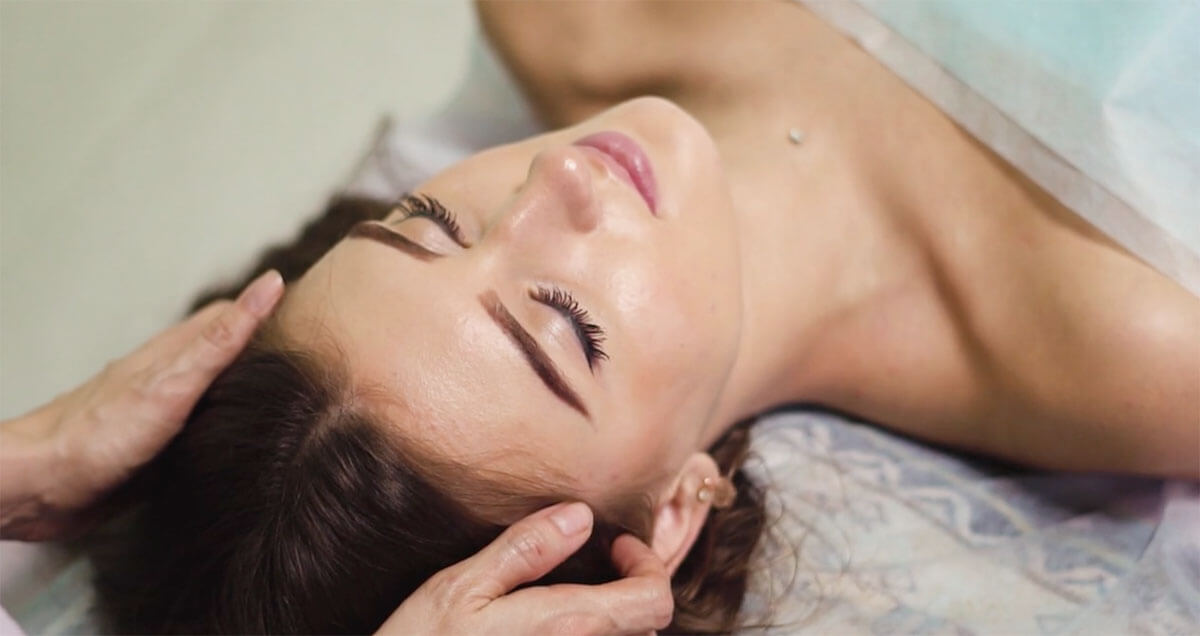 ---
---
Laser Therapy
---
Using the most advanced laser, radiofrequency and Intense Pulsed Light equipment on the market, Dr. Coughlin can address the following concerns:
---
Laser hair removal
Vein removal or minimization
Tattoo removal
Sun Damage
Removal of wrinkles or scars
Skin Resurfacing
---
Some additional benefits of laser treatment:
---
Painless
Minimal bleeding
Faster treatment time
Reduced damage to healthy tissues
Minimal swelling and discomfort
---
Emsculpt
---
The Emsculpt is a procedure to help both women and men build muscle to sculpt their body. The non-invasive procedure induces powerful muscle contractions not achievable through voluntary contractions Not only does it build muscle, but destroys deep fat, showing the well defined muscles with no pain. It is intended for improvement of abdominal tone, strengthening of the abdominal muscles, and development of a firmer abdomen. It is also used for strengthening, toning and firming of buttocks and thighs and improvement in muscle tone and firmness in arms. Depending on the area of your body you are targeting, the service is equivalent to 20,000 crunches, push-ups or squats in just 30 minutes or less! Let Ascent Laser Aesthetics make you beautiful on the outside while you feel beautiful on the inside.
---
truSculpt
---
If you diet and exercise but still have areas of stubborn fat that you want to tone, try truSculpt, the premiere body sculpting treatment that will contour your body regardless of your shape or fitness level.  It delivers clinically proven results, without surgery or downtime. You will receive personalized results regardless of your body type, skin laxity, or area size.
---
---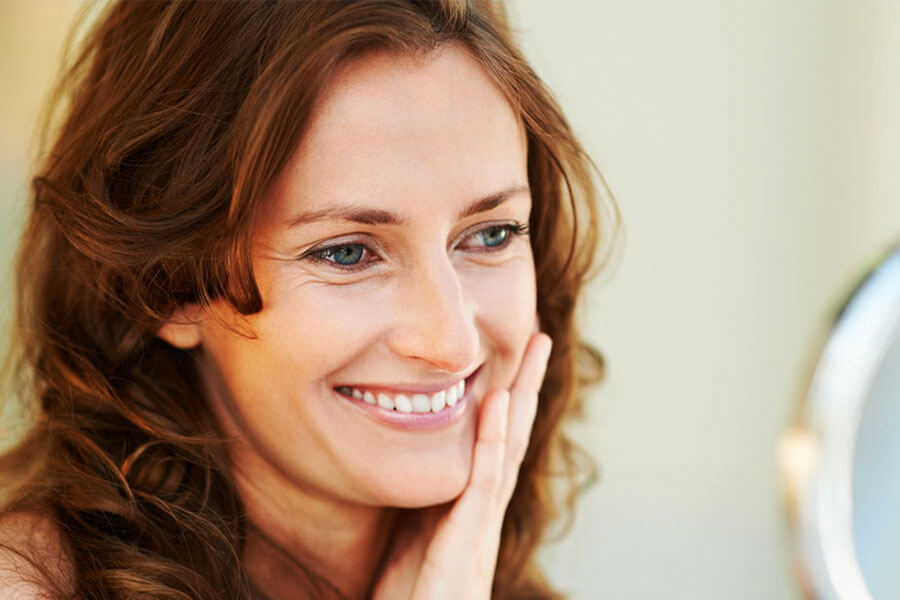 ---