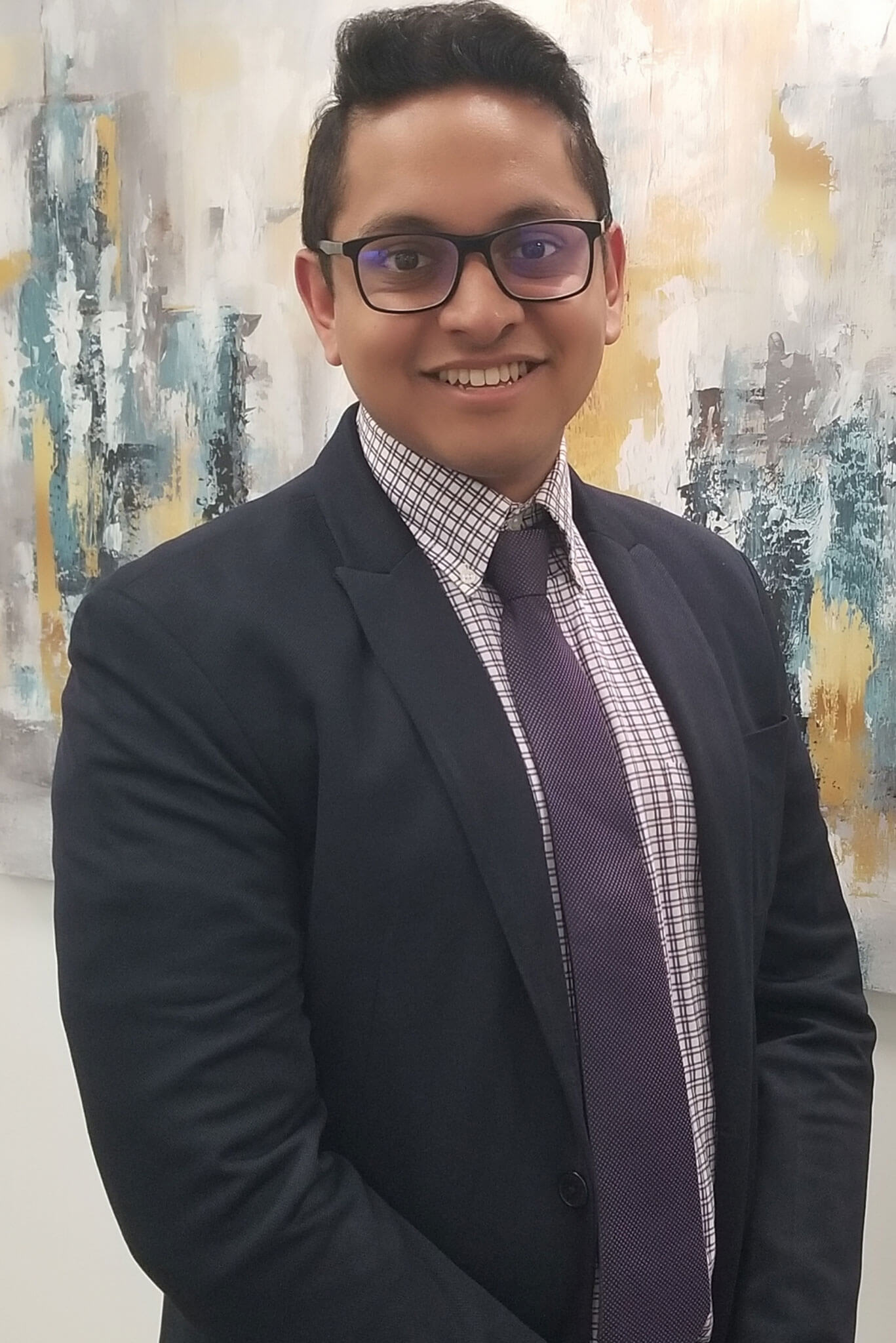 ---
"My mission is to make a positive difference in the lives of children, adolescents, adults and elderly by offering the highest quality care in a comfortable and friendly environment while utilizing cutting edge technology and individualized treatment plan. I hope to contribute to the community by maintaining the continuity of care for all my patients with ease of appointment scheduling and affordable care. I will work to ensure patients play an important role in their own care, understand their treatment plans and focus on disease prevention, so we can work together to spread healthy smiles."
My Mantra
The best dentistry is the least amount of dentistry.
Education
Dr. Shah is practicing dentistry for 9 years. He graduated from Bharti Vidyapeeth University Dental College and Hospital, Pune, India and also completed a 3-year advance placement program from New York University College of Dentistry with Honors in Implant Dentistry and Public Health Policies.
Continuing Education and Professional Memberships
Dr. Shah is a member of American Dental Associations (ADA), Advanced General Dentistry (AGD), American Academy of Implant Prosthodontist (AAIP), American Academy of Implant Dentistry (AAID), Massachusetts Dental Society (MDS), Valley Dental Society (VDS) and American Academy of Dental Sleep Medicine (AADSM).
Dr. Shah has continued his training by attending numerous hands-on programs and exams after his graduation which allowed him to received his Fellowship by AAIP and A Qualified dentist status by AADSM. He is one of the 5 dentists in western Massachusetts to be qualified to make sleep apnea appliances by AADSM standards.
Life and Hobbies
When he is not at the practice Dr. Shah enjoys playing tennis, skiing, traveling and trying various cuisines. He has a love for football, basketball, and cricket.
---